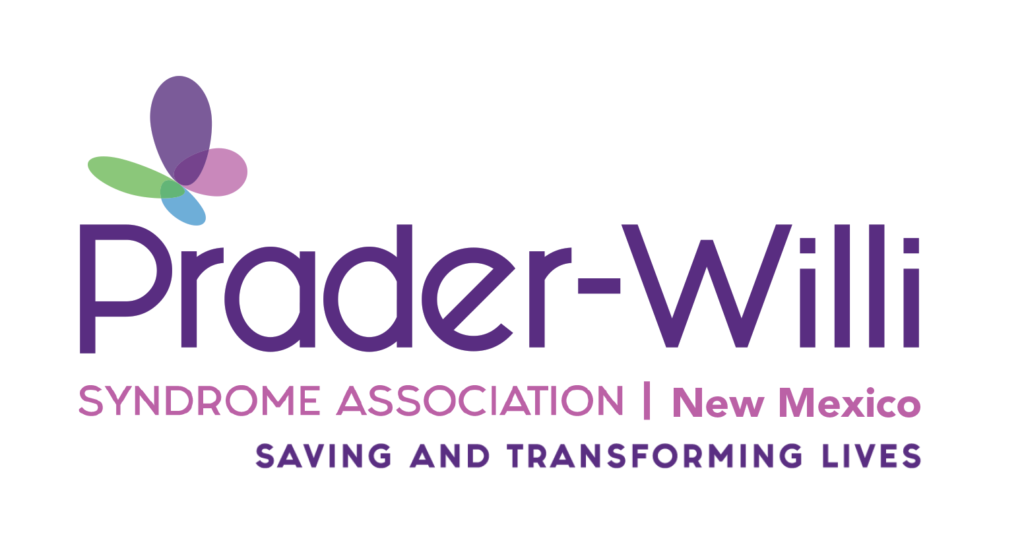 The New Mexico Chapter of the Prader-Willi Syndrome Association (USA) is here to provide support for individuals and families in New Mexico who are coping with Prader-Willi syndrome and to be a resource for professionals and organizations who want to learn more about Prader-Willi syndrome.
New Diagnosis?
Make a Donation
Getting Involved
Prader-Willi Syndrome
Receiving the Diagnosis
It is one of the hardest things to hear – that your bundle of joy has been diagnosed with an extremely rare genetic syndrome that you probably never heard of before. We are here to help. You will find resources for you and your family to help you cope with Prader-Willi.
MakING a Donation
100% of your tax-deductible donation to the New Mexico Chapter of the Prader-Willi Syndrome Association will remain in New Mexico, helping individuals and families in our state who are coping with Prader-Willi.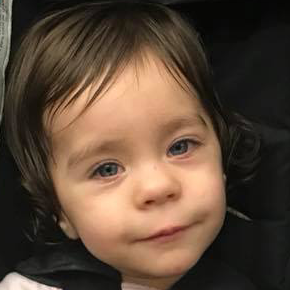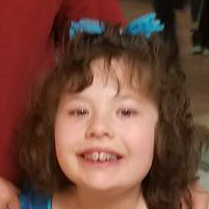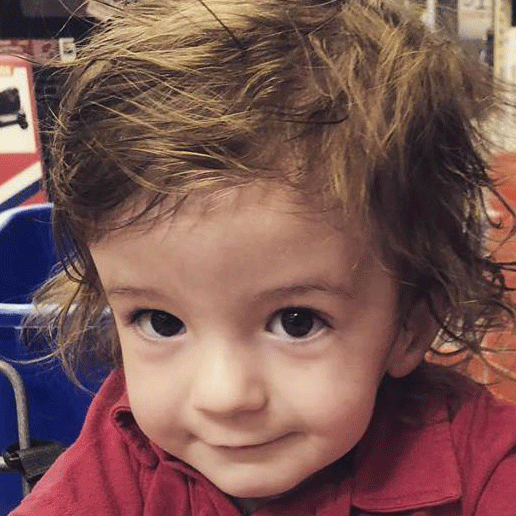 Help Individuals & Families
Educate Healthcare Providers
What Drives Us
Our Mission
The New Mexico chapter of the Prader-Willi Syndrome Association (USA) is an organization of families and professionals working together to raise awareness, offer support, provide education and advocacy, and promote and fund research to enhance the quality of life of those affected by Prader-Willi syndrome in New Mexico. We will be a self-sustaining organization, empowering those affected with Prader-Willi syndrome to enjoy a productive life in an informed and accepting community.
Get Involved
There are many ways you can get involved in helping the Prader-Willi Syndrome Association (USA) locally and globally. With our many On The Move Walks and online fundraisers such as eWalk, we have something available for everyone. We welcome you into our amazing community! Let's Save and Transform Lives together!
May 28 - Axes For Hope
Noon – 5pm Throw Axes and Support People Living with Prader-Willi Syndrome.
Learn
Prader-Willi Syndrome (PWS) Information
What is PWS?
PWS is a complex genetic disorder affecting appetite, growth, metabolism, cognitive function and behavior. It is typically characterized by low muscle tone, short stature (when not treated with growth hormone), incomplete sexual development, cognitive disabilities, behavioral problems, and the hallmark characteristics – chronic feelings of insatiable hunger and a slowed metabolism that can lead to excessive eating and life-threatening obesity. Those who have PWS need intervention and strict external controls, sometimes including padlocking access to food, to maintain normal weight and to help save their lives.
How common is PWS?
It is estimated that one in 12,000 to 15,000 people has PWS. Although considered a "rare" disorder, PWS is one of the most common conditions seen in genetic clinics and is the most common genetic cause of obesity that has been identified to date.
PWS is found in people of both sexes and in all races worldwide.
PWS can occur in any family, and cannot be prevented. There is no known cause.