Donate

Support the PWSANM General Fund
What Drives Us
Our Mission
The New Mexico chapter of the Prader-Willi Syndrome Association (USA) is an organization of families and professionals working together to raise awareness, offer support, provide education and advocacy, and promote and fund research to enhance the quality of life of those affected by Prader-Willi syndrome in New Mexico. We will be a self-sustaining organization, empowering those affected with Prader-Willi syndrome to enjoy a productive life in an informed and accepting community.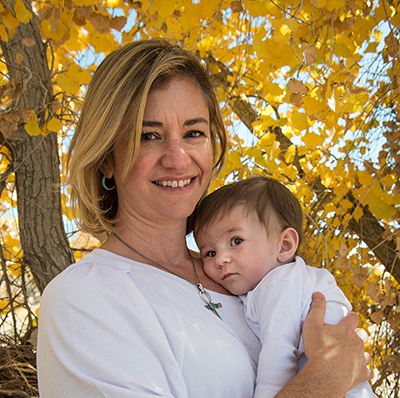 Keep It Local
Please consider making a donation today! With your help PWSANM can directly help local families with live saving equipment and medical and family support.
Continuing Education
Your donation could help PWSANM bring valuable resources to our state that would greatly benefit our local PWS families. Donations also help PWSANM bring awareness to local clinics, physician, nurses, and early intervention services which is crucial to our PWS community.
Community
Support service and community events that bring PWS families closer together. Individually we are rare, together we are strong.
Help Those in Need
Many families struggle with transportation costs for their numerous and important doctors' appointments. PWSANM would love to be able to assist these families with gas cards and perhaps even hotel accommodations so that individuals with PWS can get the medical care they so greatly deserve and need. Please considering making a donation today.